Trusted & experienced team of experts
We've got all your glass product needs covered
Our glass products are ideal for homeowners and business owners alike, but we also specialise in the sale and installation of glass products to tradespeople and other retailers as well.
Whether you're in need of beautiful a juliet balcony, frameless glass screens, modern glass shower enclosures, frameless balustrades, or high-quality glazing, you can rely on our excellent range of glass products and our professional installation service.
Our Commitment to You
Our family-run business is committed to providing each and every customer with a bespoke service from custom design to installation. Due to our nature as a small, local business, we feel that we are better positioned to offer our clients a more personalised service than bigger national brands can.
Therefore, we endeavour to continue providing expert assistance and guidance for all of our glass products, including the design, cutting, logistics, and installation. Don't hesitate to contact us should you have any specific requests for glass products not explicitly listed on our site.
Where We Operate
We proudly serve our local community here in Stowmarket as well as within Suffolk, Cambridge, and Essex. Due to us being a small operation, we are currently limited to these areas but will happily respond to requests from further afield such as the supply of larger quantities of glass, for instance.
Most of our glass products are manufactured in-house here in Stowmarket with no third parties involved. Our reliable team of glaziers will then come to your home or business to install the glass product to your specifications.
Products we supply at a glance
All the services we provide
Accreditations and Awards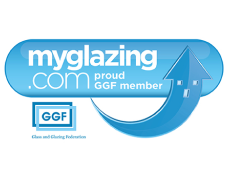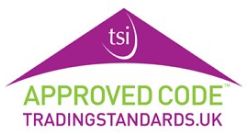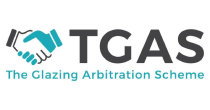 Five-star services
Where would you like to go next?
Order Online
Order any of our products online.
Our Products
Browse all of ours products here.
Our Services
Find out more about the services we provide.